<![if !supportLists]>· <![endif]>TuleMist Chesapeakes
<![if !supportLists]>· <![endif]>Puppies
<![if !supportLists]>· <![endif]>Chesapeake RollCall
<![if !supportLists]>· <![endif]>Home
<![if !vml]>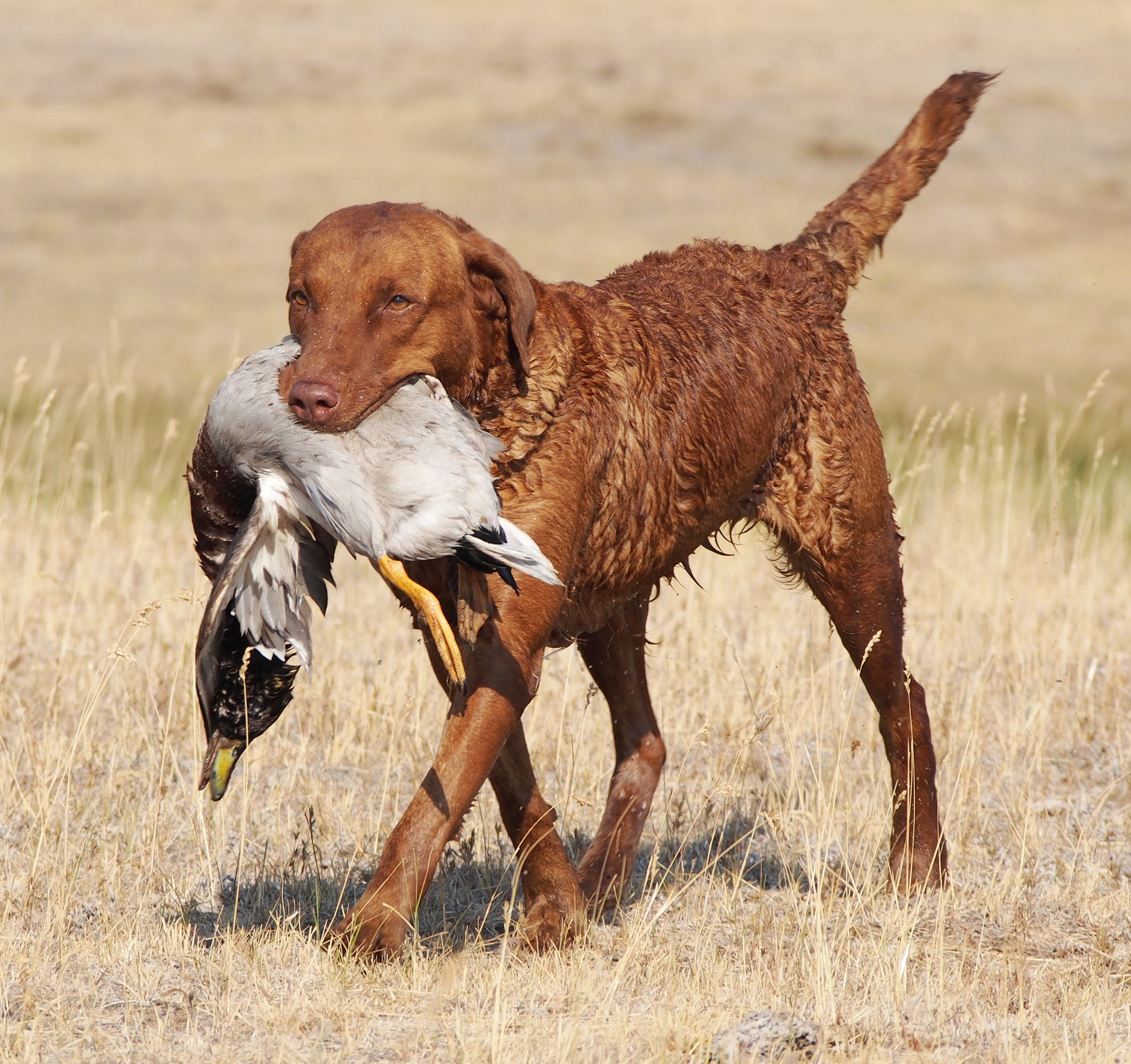 <![endif]>
Ch LPK Rubicon River Red,CDX MH**      photo courtesy of Brian West

Welcome to TuleMist.com, the website for TuleMist Chesapeakes and the home of Chesapeake RollCall. NOTE: The Chesapeake RollCall database is not being maintained and is out of date.  For more current data please check Lisa's database at: http://www.chessieinfo.net/ .The old database is left here for use in historical research.
TuleMist Chesapeakes is for our dogs. It contains their pictures, details their achievements, displays their pedigrees, and announces any planned breedings.
Chesapeake RollCall is an online program to produce pedigrees on Chesapeakes. Please note that the data in the data base is out of date.  Please goto http://www.chessieinfo.net/ for more current data.